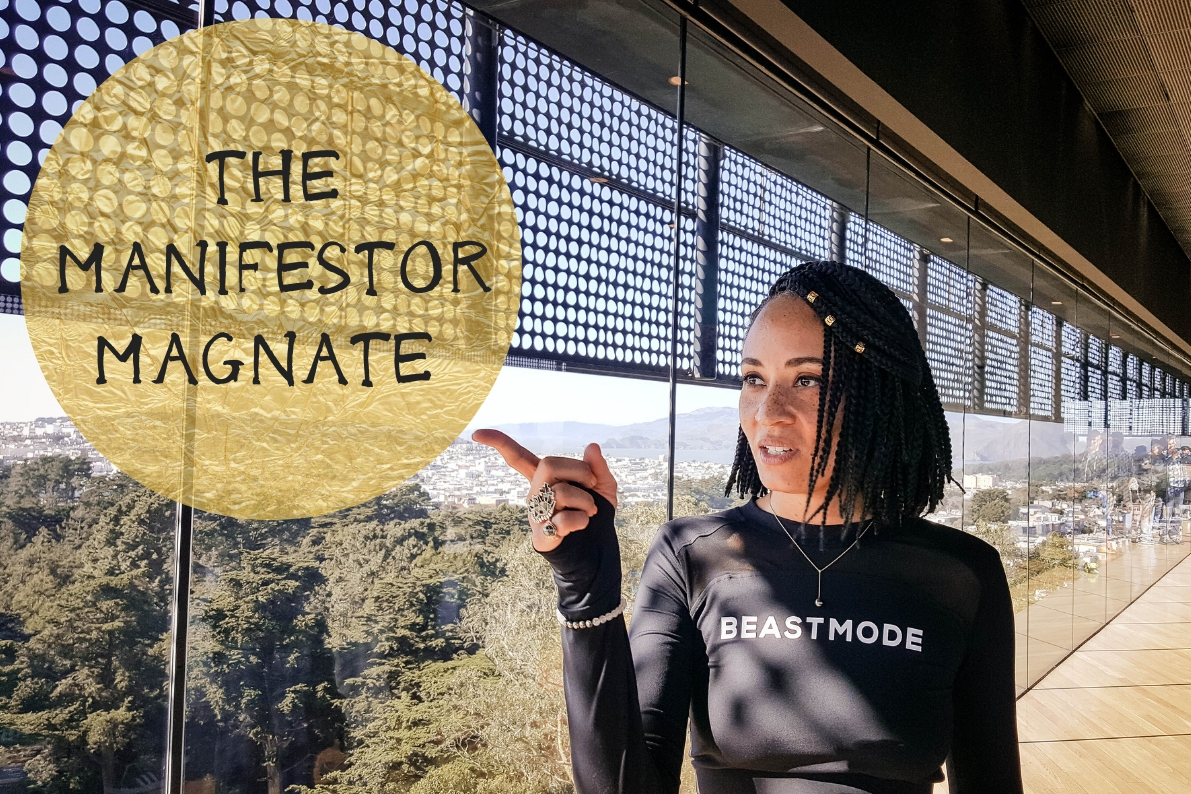 The Manifestor Magnate is a Mastermind for non-sacral motor Human Design Manifestors who are looking to do Great Work in this world and leave a positive, lasting impact.
Come join a committed group of like-minded Manifestors who encourage you, support you, listen to you, hold you accountable, grow with you, and help you thrive.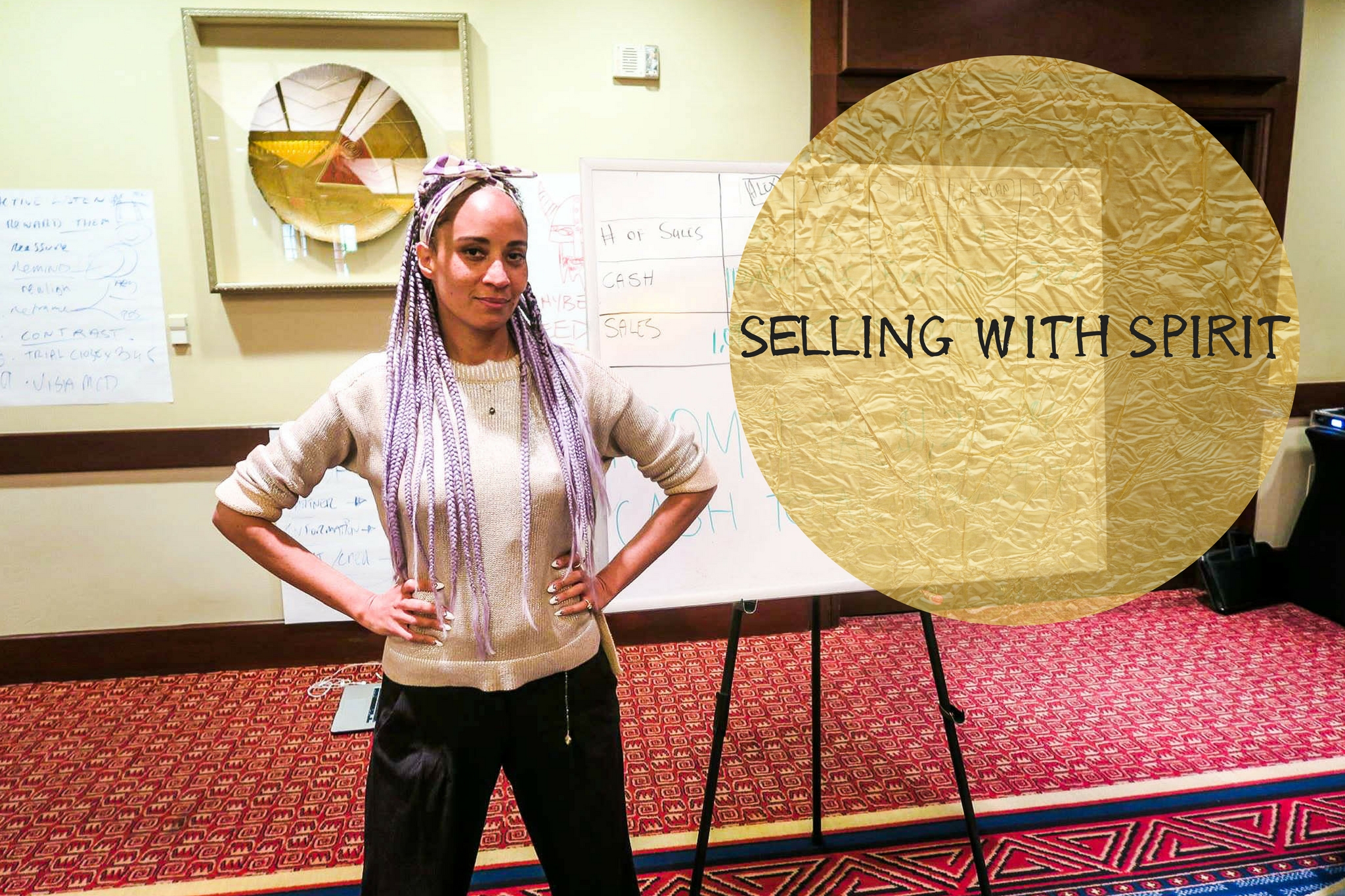 It's time for you to up level…
Selling with Spirit Mastercourse is a group program for Creatives who choose to make a difference in the world while being paid well for their Great Work.
This 6 week program teaches spiritual entrepreneurs how to craft a high value offer, sell it with heart, and deliver it well. All while earning a handsome income, raising the quality of their lives - and of those around them.
There is an aligned way to craft products and services - and market and sell them - according to your individual energy.
Selling with Spirit merges metaphysics and commerce - using several modalities to decide what is best for you in the marketplace. The course helps you discover your unique voice and do what you love while honoring your self respect.